Find What Your'e looking For Here!
A handcrafted baby hippopotamus from chicken wire: A token of gratitude for the CEO of Graduate Hotel. "I've crafted a special gift for Ben Weprin,
Read More »
Dolly in Chicken Wire: Art at The Graduate Hotel, Nashville Tn Artistic Signature: Crafted by Ricky Pittman, who was 52 at the time, this magnificent
Read More »
A STATUE OF GRAND OLE OPRY STAR MINNIE PEARL FROM CHICKEN WIRE Artistic Signature: Crafted by Ricky Pittman, in the spring of 2016.  The art
Read More »
Burkman's Rustic Wedding Do you need a Registry? Create your registry that celebrates who you are as a couple. Shop the world's largest selection to find
Read More »
Plan A Rustic Wedding On A Budget… A country wedding is a place to showcase your love for all things rustic and vintage. Rustic Weddings on a
Read More »
Rustic Barn Weddings Rustic Barn Wedding and Country Wedding Ideas and Tips. Rustic wedding ideas that add texture and style to your country or barn
Read More »
The Chicken Wire Dolly Parton at Graduate of Nashville 9 ft tall 3 1/2 wide 10ft long used 39 rolls of 18-inch chicken wire at
Read More »
Buttercream Birch Tree Rustic Cake Well, 2022 can be the year, and what better way than to do it with a rustic wedding theme you
Read More »
Rustic Wedding Cakes Do you see pictures of rustic wedding cakes and wonder, "Could I do that?" It's easier than you may think… Whether for a rustic
Read More »
BIRCH TREE CAKE A rustic wedding is a perfect theme for those who appreciate a more down-to-earth and naturally chic event. To complement this theme
Read More »
Fall in love with these Naked Wedding Cakes We're used to seeing heavily-iced fruit cakes at weddings, but let's face it, too much icing can
Read More »
Rustic Wedding Cakes With Berries Red Velvet With Berries Get inspired for your country wedding with these easy and beautiful rustic country wedding cake recipes.
Read More »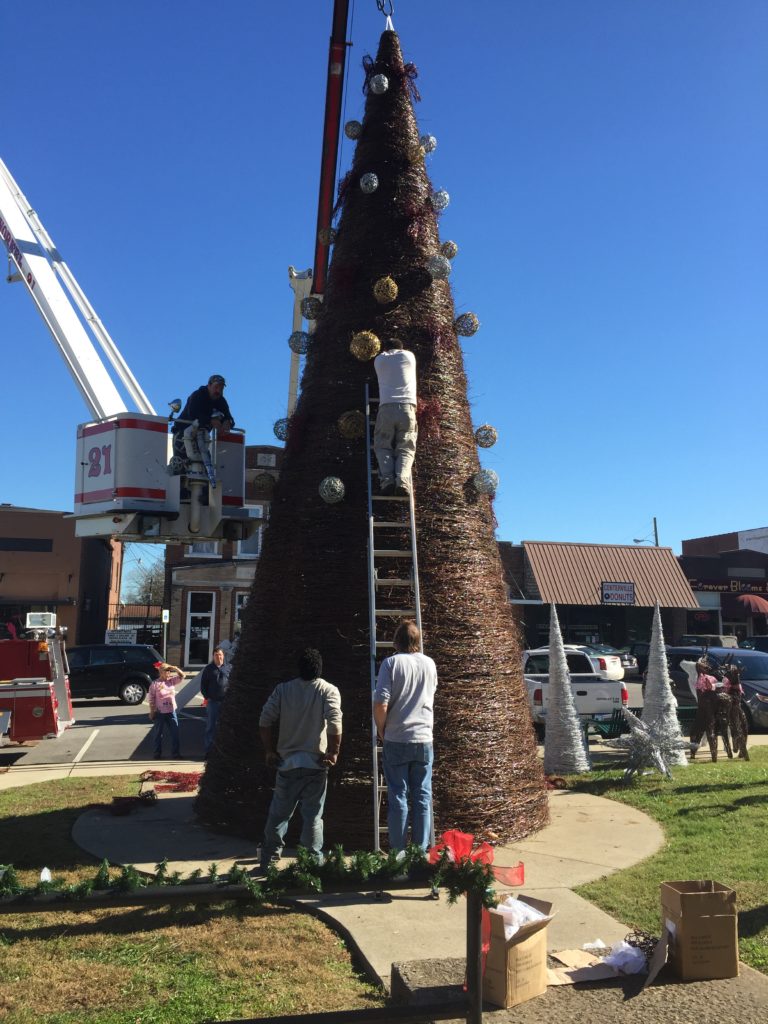 The tallest grapevine tree is 8.9 m (29 ft 2.4 in), and was achieved by Pittmans Product (USA) in Centerville, Tennessee, USA, on 18 November 2016.
The grapevine tree was displayed in the Centerville Public Square for the Christmas season. The width of the tree measured 3.68 m (12 ft 1.2 in).
Read More »